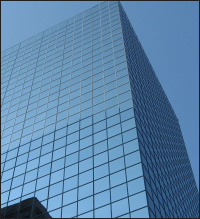 ByteCaster is managed by Webnox Corp., whose customer service team handles all issues related to ByteCaster. If you have any questions, comments, or requests, please do not hesitate to contact us.
General Phone Inquiries:
Call 613-860-0500 between 8:30 am and 6:00 pm EST
Address:
Our offices are in downtown Ottawa, Canada at 340 Albert Street. This is the actual building on the right.
Contact Form: